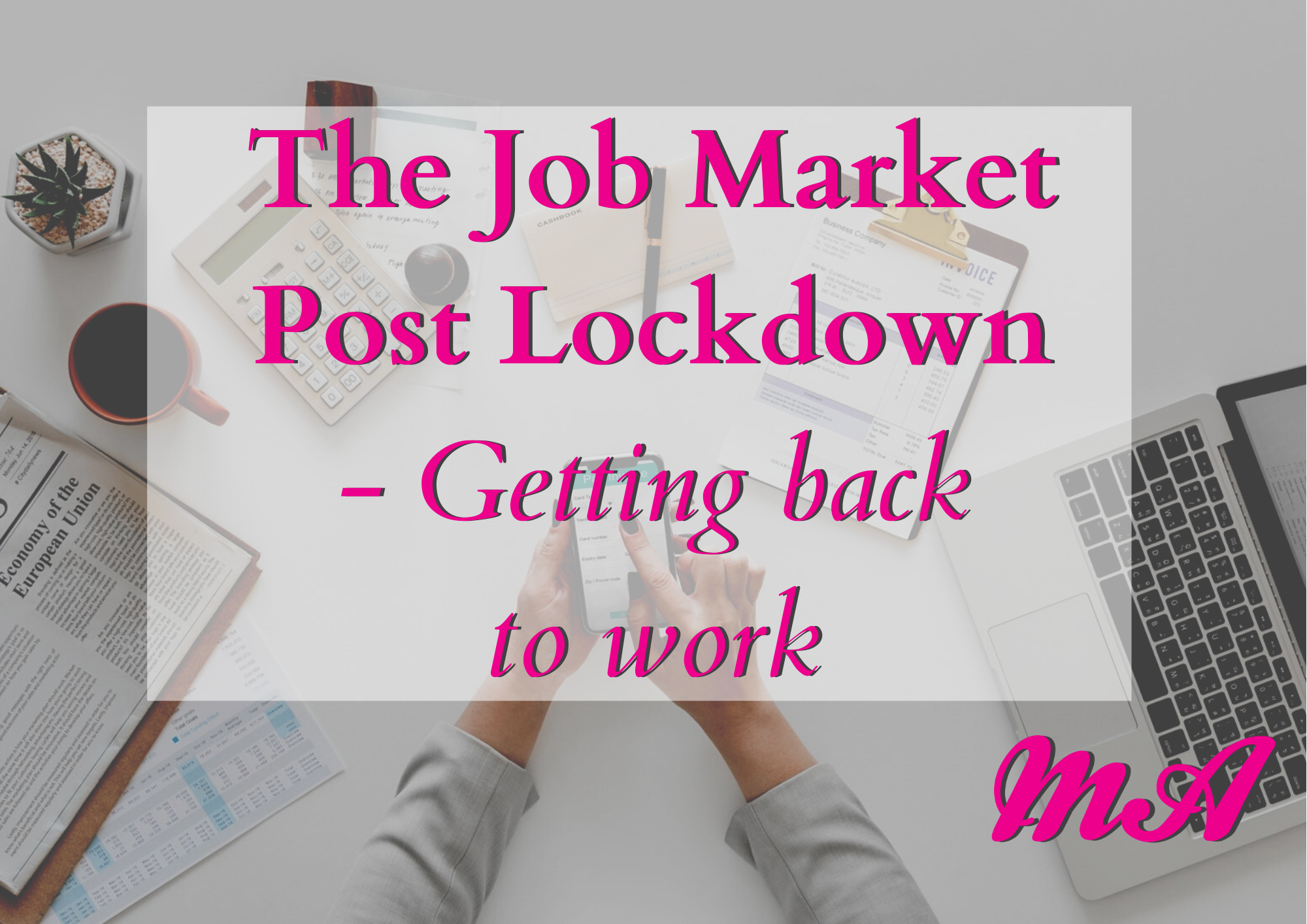 29 Jul

The Job Market Post Lockdown – Getting back to work

As many of you are aware, following the recent and ongoing worldwide climate, employers and employees alike have discussed the change of the "working week" as we know it. As a result, it would appear that many have taken the time to reflect upon their professional lives and how they want that aspect of daily life to continue.

Over the previous 4 months or so, we've seen and heard of a variety of obstacles affecting the UKs workforce during a modern-day pandemic and for some, it's given us a chance to re-consider how we want to continue working. Whether you've been working from home, furloughed, worked increased / decreased hours or faced challenges balancing childcare or other responsibilities.

During the lockdown we've seen a lot of issues brought up either on the news or on social media, some negative and some positive. However, one aspect is 'if people have managed to successfully work from home, then why not continue post-lockdown?' It's a valid question, considering how well it's been proven thus far with the use of available technologies, the benefits it has on our environment, reduced time spent commuting and flexibility in terms of child or adult care. However, the ability to work from home is accessible to only a small number of sectors.

With the above in mind, we may soon be having more conversations with job-seekers looking to discuss working from home, flexibility, sector changing and part time / four day working weeks.